Digital Cloud Designs Websites That Work For You
We work with clients of all different sizes in Roseburg, OR and beyond. Whether you are needing a new website designed or wanting to increase your business' online presence, we have digital marketing services and solutions that will help you accomplish your goals.
Our Services
Website Design
We build & design beautiful websites that work for you. We want to produce the best experience tailored to your audience.
SEO
From keyword analysis to website traffic analysis, search engine optimzation is a long-term investment that will help you stay ahead of your competitors.
eCommerce
We can build & design custom solutions that fit your business needs and make it easy for your customers to buy your products online.
Our Happy Clients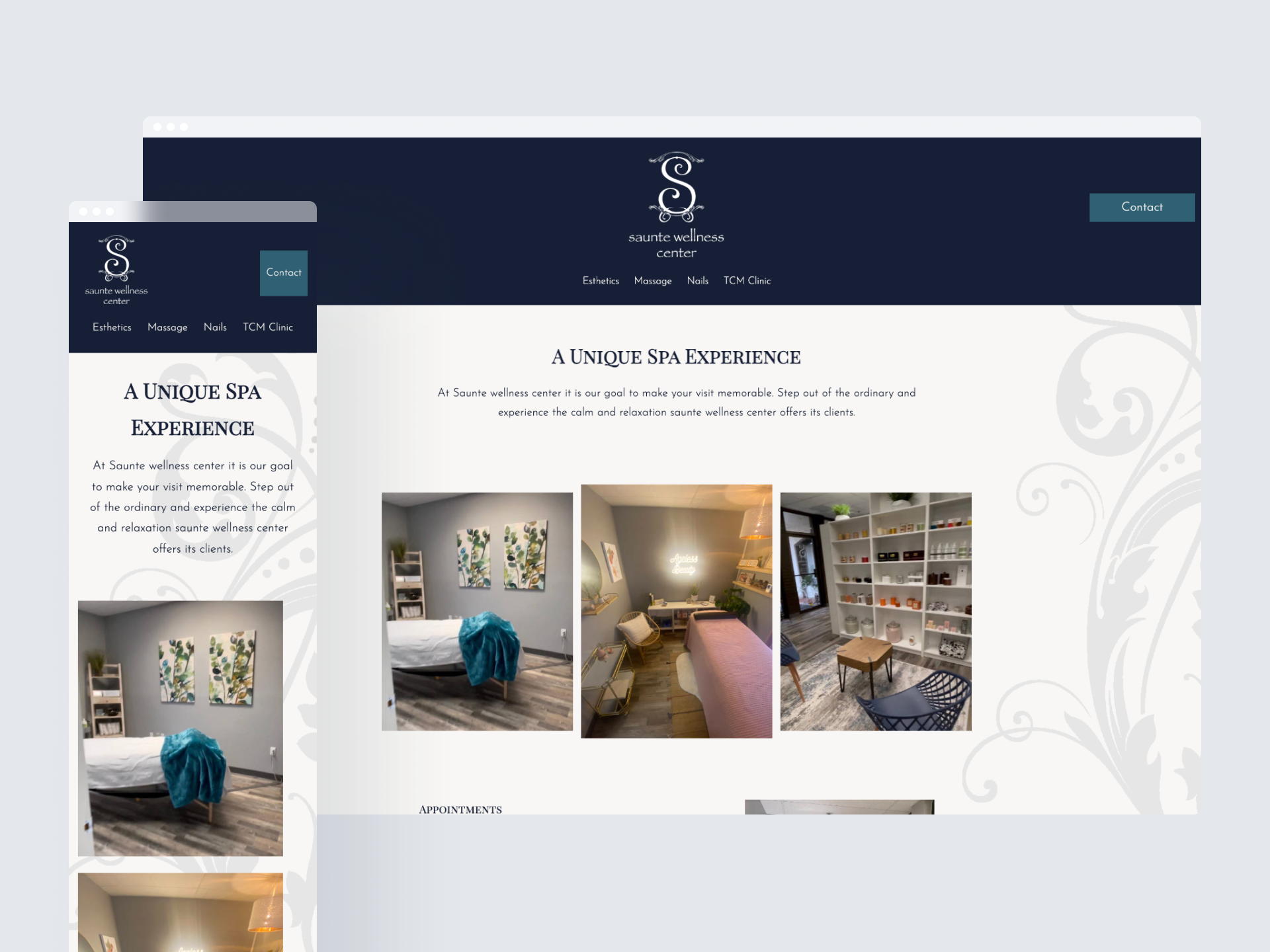 Saunte Wellness Center
I worked on migrating sauntes.com to WordPress. This custom theme was developed from the ground-up.
Elevate Heating & Cooling
We were pumped to help out our friends at Elevate Heating & Cooling design a new website. We migrated from Wordpress to Hugo, this made getting everything setup a breeze. We also helped implement a strategic technical SEO + Local SEO plan.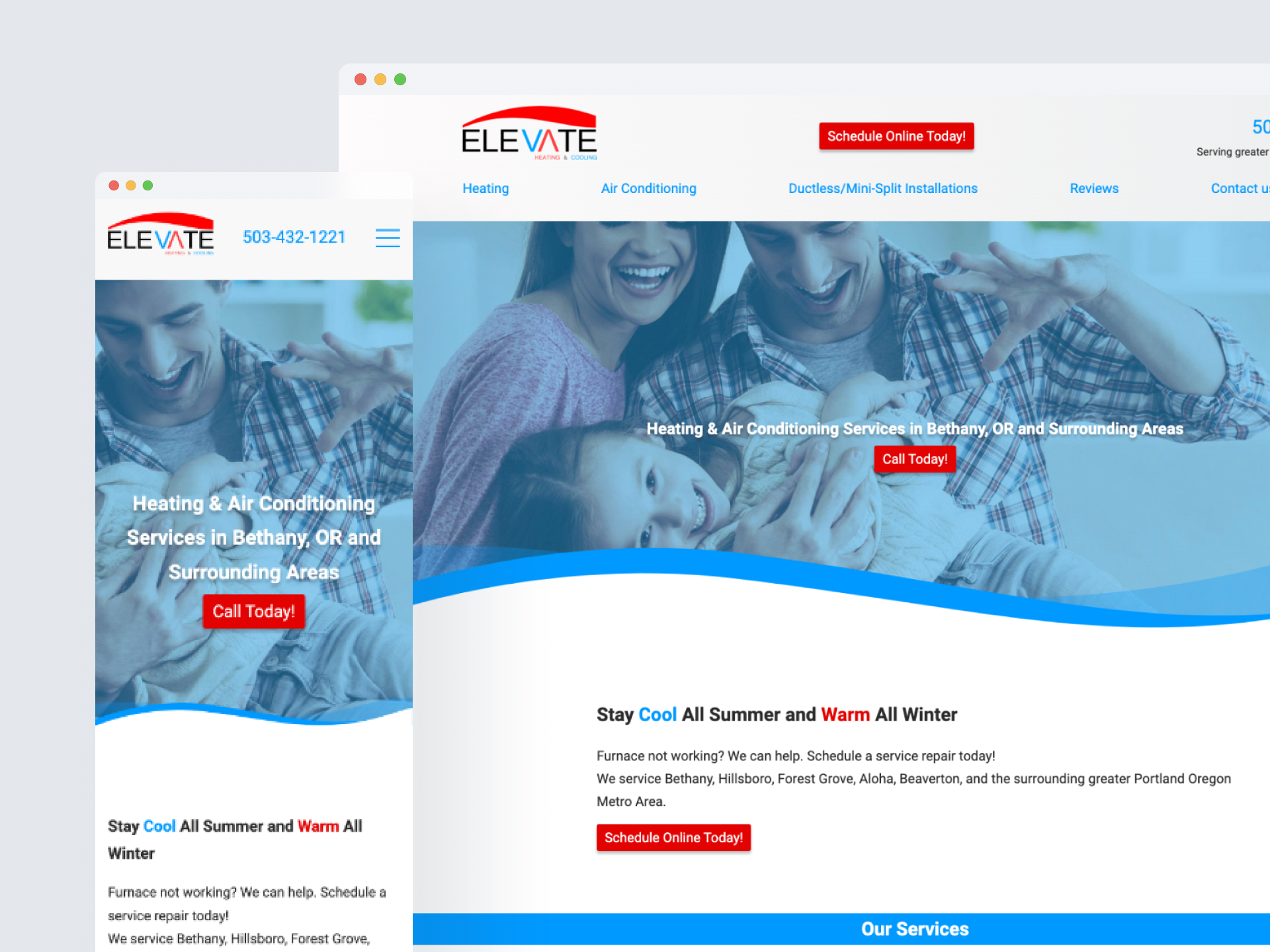 Ready to start a project?
Lets Talk